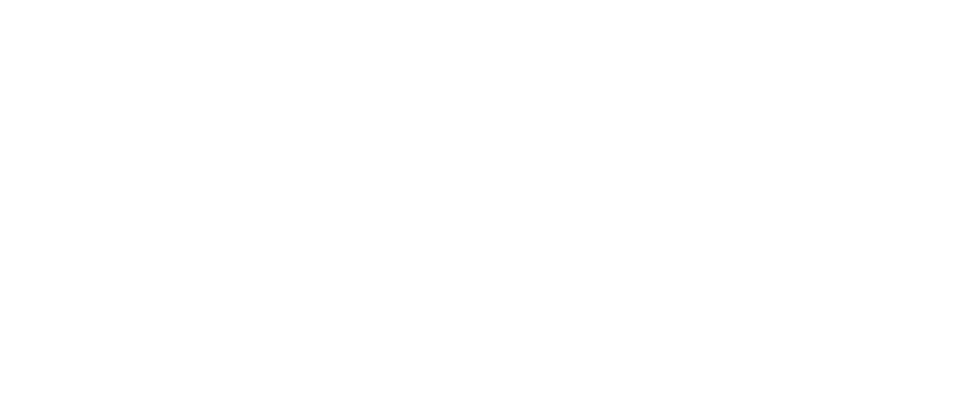 Down We Go
Help Us Get Down We Go In Print!
---
Down We Go Is Live On Gamefound!
We finished our ItchFunding campaign at the end of July, and it was a great success. We were about to hire artists & contributors to make DWG even better, we updated our playtest materials, and made the best prelaunch version of the game we could.
Thank you so much for helping us get there.

If you would like the game in print, or want to support the expanding content of Down We Go you can go pledge on Gamefound here. Gamefound is similar to Kickstarter, but it is focused only on tabletop content. It is a quickly growing platform and we have loved using it.

To clarify, if you supported our ItchFunding process or preordered Down We Go at $12 or higher you are already getting the full digital final release version of the game. You only need to back for any physical rewards you wanted. If you only got the ashcan or core rules, this is the perfect time to upgrade your experience over on Gamefound.

Markus, the creator of the game, is blown away by the level of support it has received. Thank you so much!

Also with the funding of the game we are releasing our Third Party License for Down We Go which allows folks to make and sell their own content for the system. We will update you on that as it releases.
Playfully Yours,

Tony Vasinda