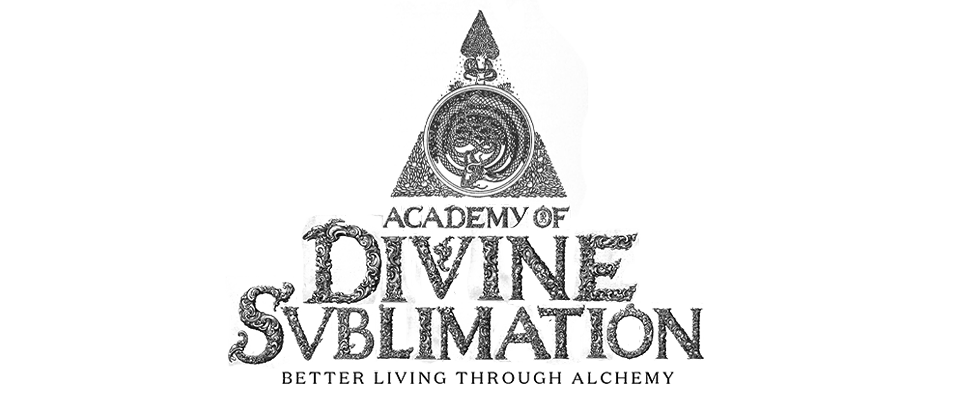 Academy of Divine Sublimation
Initial Itchfunding Finishing!
---
ItchFunding Closing Up
We are closing the door on our initial round of ItchFunding this week, during the last month we almost doubled the size of the Academy, I am going to give folks who wanted to contribute to the cause 1 more week to see if we can get that $750 mark and add some tables for customizing your academy at the table.
If you have not had a chance to contribute, OR if you want to up your contribution please do so this week!

Our artist for the backgrounds is almost finished, and we had a distributor ask for a large amount of copies so we will be getting a print run this summer!

Thanks to everyone who supported this project. It was a blast to create and I can't wait to schedule our sessions with our $100 contributors.

Thanks for helping us make something great,

Tony Vasinda
Chief Alchemist
Plus One Exp
Get Academy of Divine Sublimation