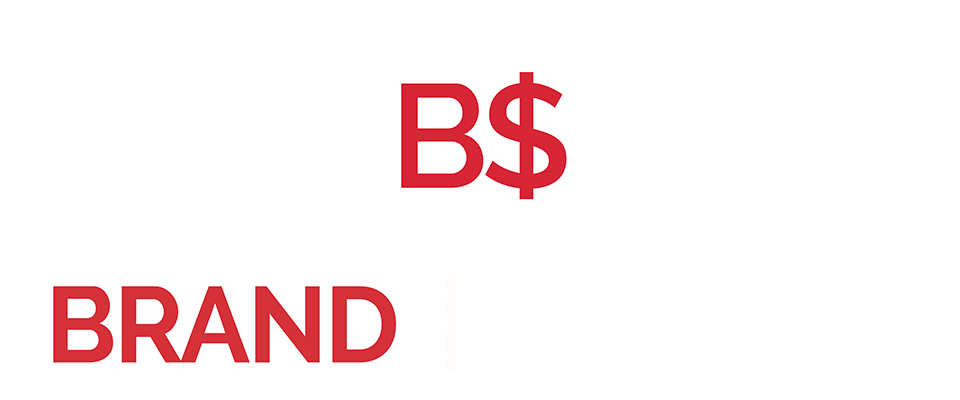 BrandStanding
What would you call your Food Truck for 90s Boy Bands?
Can you create a Jingle for your Italian Restaurant for Golfers?
Who is the celebrity spokesperson for your Psychic Hotline for Vegans?
Welcome to the world of BrandStanding!
BrandStanding is an improv story game for your inner entrepreneur where you build hilarious brands, pitch them to other players, and win funding for your company over 5 rounds of play!

As approachable as a party game, BrandStanding is easy to learn, but has a rich investment scoring mechanic, great teambuilding & storytelling elements, and is almost infinite replayablity that push it far beyond what you might expect from a simple package. It's great for game night, parties, teambuilding, or even working with clients.

This MVP print and play version of BrandStanding is just a fraction of the final game. It contains everything for a 3-4 player version of The StartUp rules.

This means 24 demographic cards, 20 industry cards, 4 sets of funding cards, and the 5 core Focus cards for the different rounds of funding.

Backstory
We have been playing around with BrandStanding for a few years now. It started in a long car ride and by the time we got home the game was done. The next day we built a couple of prototype decks and started playtesting it. We have played it (hundreds of times), put it in pitch competitions (and made the finals), we even made a podcast and live show version of it with some amazing improv folks (listen to a few of those below). So in 2022 we want to dive back into BrandStanding and fund it later in the year on GameFound.

We will be releasing some other rules for group play, and have some expanded options coming up. Keep an eye here for the future of the Brandtastic tabletop game.

Purchase
In order to download this game you must purchase it at or above the minimum price of $15 USD. You will get access to the following files:
Brandstanding MVPnP 12/21
14 MB