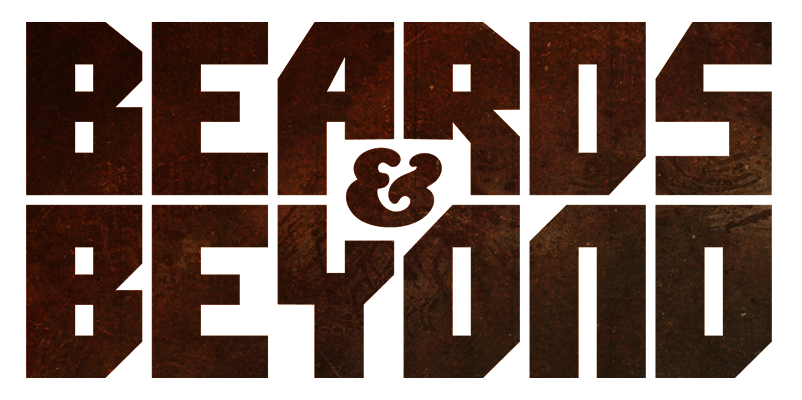 Beards & Beyond
Every night, while the rest of you sleep, bearded folks from across time and space are pulled to the end of the universe to defend existence from terrors that would make a smooth cheek blush. With only the clothes on their backs, a signature relic, and their bountiful beards, these mustachioed marvels push back against a the forces that long to be the razor blades of their ill will against the necks of all life in the universe. It's time adventures!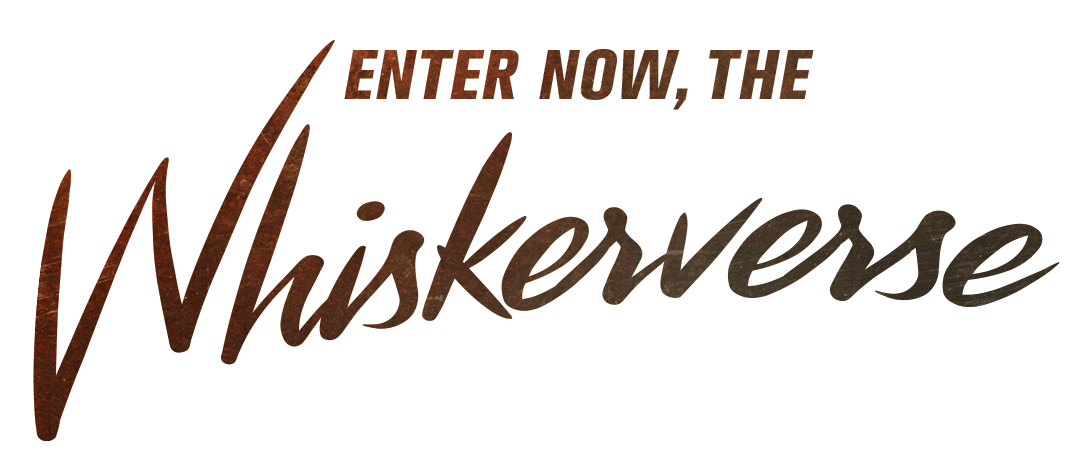 Beards & Beyond is a rules light narrative system where you play as hairy heroes and whiskered warriors who have been pulled from across space and time to do battle in The Whiskerverse!

Beards & Beyond is an original setting and D6 system. It is easy to play, quick to start, and includes rich opportunities for storytelling, alliteration, and punning. Beards & Beyond was created by Tony Vasinda with contributions by Alexi Sargent, Omari Akil, Jeff Stormer, and input from the 2000+ playtesters and backers.

Layout and art by Johnny Isorena with contributions by Nick Nazzaro, Johnny Destructo, and Olin Vasinda.

What Do You Get?
$0 Community Copies & Press Copies
$10 for the Core Game
$14 for the Core Game + Map
$120 for 4 Copies of Core Game + Map + A session run by Tony
You can purchase a print copy at Plus One Exp.com along with a Map of The Whiskerverse and a Beard Style Stencil.

Also let's be honest, if you love this idea you may love our alchemically powered beard balm inspired by classic TTRPG Stats. You can check them out over on our website at PlusOneExp.com

You can also build content based in the Whiskerverse, or build on the system that runs Beards & Beyond with the upcoming Founded in Follicles SRD.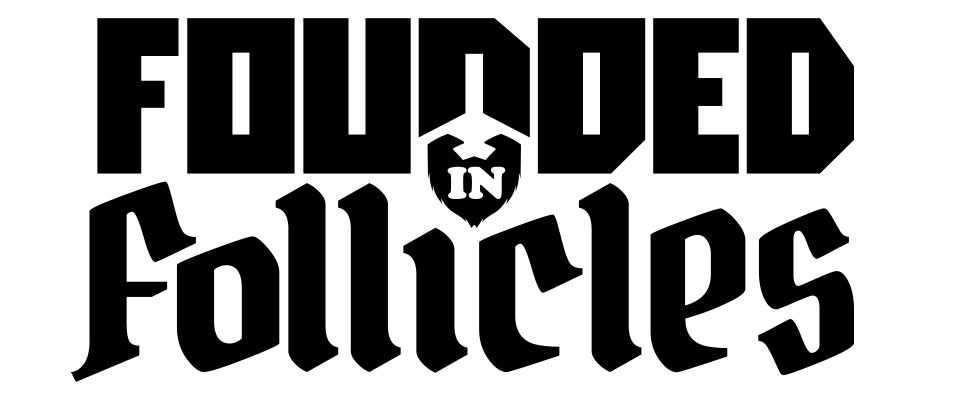 Purchase
In order to download this game you must purchase it at or above the minimum price of $10 USD. You will get access to the following files:
B&B Black & White Print Friendly Version
28 MB
Beards & Beyond Full Color
34 MB
Map of The Whiskerverse!
45 MB
if you pay $14 USD or more
Other Levels!
Support this game at or above a special price point to receive something exclusive.
Press Copies
Playing on stream? Want to review the game on your channel? If you are a member of the RPG press grab one of these and let us know what you think.

Please reach out about graphics or giveaways for your audience.
Custom Beards Character
If you want a custom made Beards & Beyond Character made just for you by our team we are happy to collaborate with you! You will get a digital character sheet with custom art and design!

You also get the Game and Map at this level!

We will include these characters as NPC in future releases with your permission.
Play With The Creator + Custom Character
Tony will run a game for you and 3-4 of you friends.
Everyone gets a copy of the game & map!
You get a custom character sheet made for your character!
Community Copies
Grow Free!
We firmly believe that Beards are for anyone and everyone who wants them! If for some reason you can't afford Beards go ahead and grab a copy!
We add more whenever anyone:
Buys the game!
Reviews the game!
Download demo